As part of the Rewind Fast Forward project, we decided to put some photos in the frames of the Lisbon pub, a pub that Sandi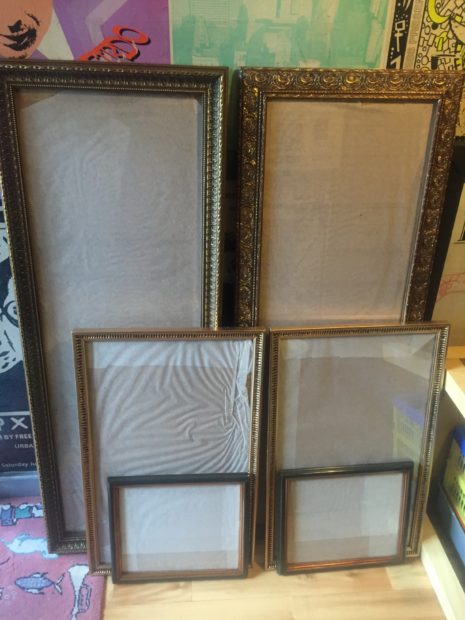 worked in in the 1960s. It is now a popular local gay venue. The frames around the pub were in need of some revitalisation, so we organised to get them a spring clean. We then selected images from the archive to show the history of the local area.
We then hosted an event on the 29th July to premiere these images and to celebrate with the local community. We had a DJ, food and Sandi and Lady Seanne attending to be able to talk about the images and the time that they were taken with people attending.
We received a lot of comments about how the change in pictures positively impacted the space, how it was interesting to see how the area has changed from the pictures to now, and even some comments for the people who were captured in the pictures!